What substantial benefits can intelligent digitization bring to your company?
Let's see how our intelligent digitization system - Edoc Com Enterprise Resource Planning system can help develop your business!


Comprehensive Daily Accounting Services​
Through this system, we can provide you with comprehensive daily accounting services, allowing you to see the most up-to-date and accurate accounting reports every day. You no longer have to worry about the resignation of accounting personnel or the difficulty of finding suitable accounting staff. Even if your entire accounting department dissolves, we are here! We are your company's professional accounting department. You can rest assured from now on!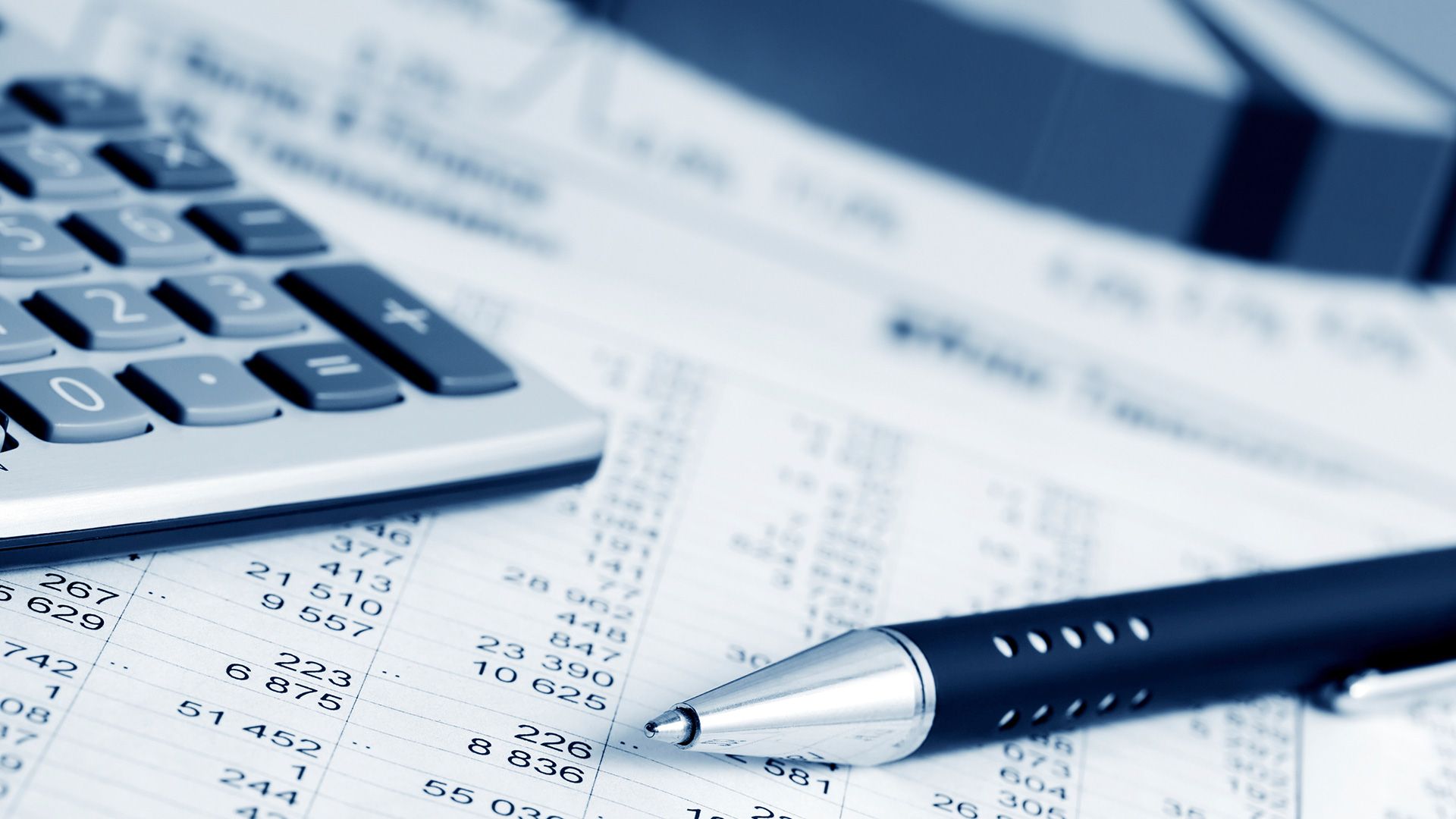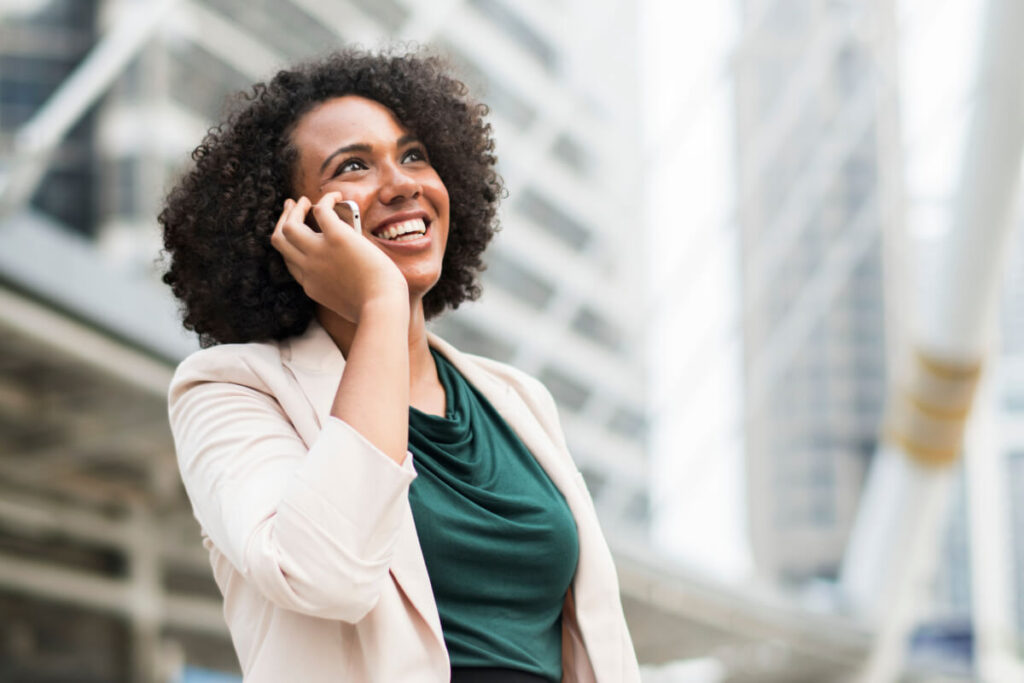 Governance of Human Resources Issues
Through this system, we can assist companies of any form of business in governing human resources issues. You no longer have to worry about employee turnover, talent acquisition challenges, or underperformance among employees. We will help your company become fully systematized through this system, entering the era of digital operations and reducing dependence on human resources. Additionally, we will also restructure your company's human resources, repositioning or reducing unnecessary manpower as needed.
Automatic Payroll Calculation
Furthermore, through this intelligent system, it can automatically calculate your monthly income, including various allowances and subsidies. The system will automatically calculate monthly income based on attendance data, including provident fund, social insurance, work injury insurance, individual income tax, year-end income reports, sick leave, maternity leave, annual leave, public holidays, special leave, tardiness, and early departure, etc. No more manual calculations are needed, the system will automatically handle it for you, greatly reducing your workload and making your job easier and more comfortable.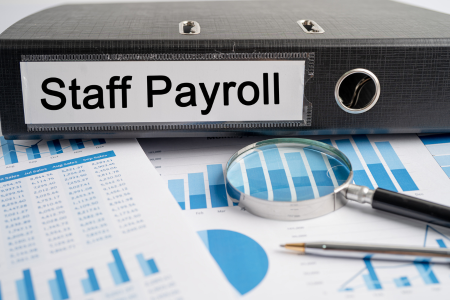 By using this intelligent GPS coordinate-based clock-in system, employees can use facial recognition function via their mobile phones or computer tablets to quickly and accurately clock-in online anytime and anywhere. The system automatically records the clock-in time and GPS coordinates. As it is not limited by geographical location, you no longer have to worry about the problem of employee clock-in time and location. It is really convenient and practical!


We also provide you with an intelligent online electronic document management system, including electronic document and image management. It can not only integrate and store all of the company's incoming and outgoing documents, but also allow you to sign, modify, and track documents with customers online in real-time, enhancing the accessibility and collaboration capabilities of team members and customers. At the same time, you can set electronic document passwords and deadlines to ensure that documents are stored and managed in a secure and auditable manner, protecting the rights of parties involved and helping the company comply with legal and regulatory requirements.

We will also assist your company in expanding its offline business to online through the online marketplace system in this system, seamlessly connecting the two. It doesn't matter which industry you are in, including manufacturing, wholesale, trade, retail, services, or catering, etc. Regardless of the type of online marketing model, product, or service you need to operate, the online marketplace system in this system can make your online marketing simple and easy. You can have full control over your online marketing strategy, including investment, product, promotion, activity, sharing, rewards, pricing, transportation, online sales rules, and the way you interact with customers and online retailers. At the same time, we will continue to be responsible for developing and optimizing the online marketplace system for you, helping you open up your own branded online marketplace platform and providing 24-hour online hosting server maintenance.

The main core of this Enterprise Resource Planning system (ERP) is the Administrative Management System. Administrative Management is mainly divided into three core areas: the first core area is Accounting and Financial Management, the second core area is Transaction Document Management, and the third core area is Product and Service Operations Management. Therefore, no matter what type of industry you are engaged in, this system can meet your needs. In addition, the system also provides Online Business Intelligence Configuration to meet the specific needs of various industries. It helps improve credit payment collection issues, simplifies invoice and billing processing, and increases more cash sales revenue. In simple terms, this means that all business transactions can be fully automated through online business intelligence configuration, including real-time online inventory updates, generating sales orders, invoices, official receipts, payments, and receipts. (Please click to continue reading for more details.)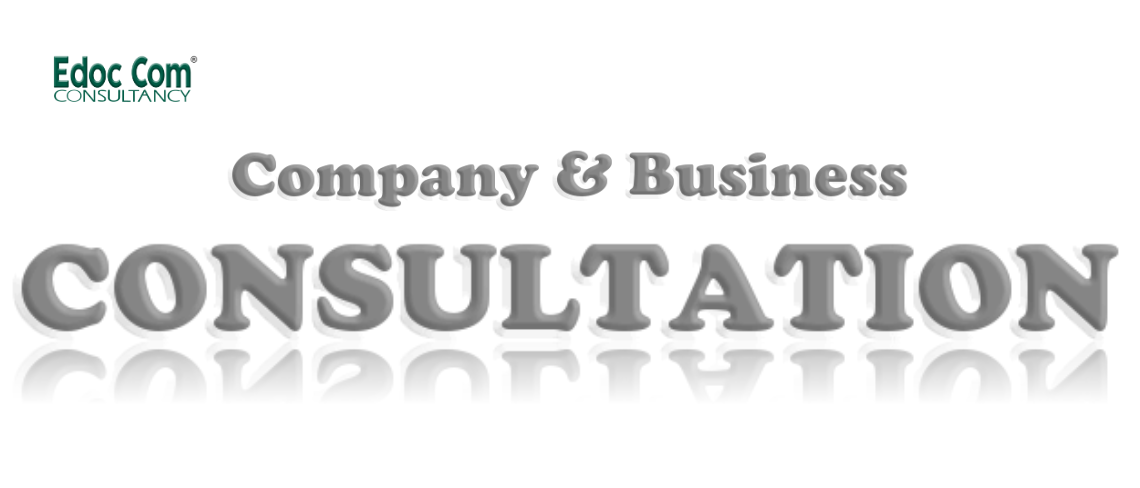 We offer company consultation services that aim to enhance the performance, efficiency, and profitability of organizations by addressing issues related to their internal operations and culture. Our consultation typically focuses on the overall structure, processes, and systems within a company, including areas such as operations, human resources, finance, marketing, and strategy.
Our business consultation services are designed to help businesses gain insight into the external factors that affect their performance, such as market trends, competition, and customer behavior. Through market analysis, competitive analysis, customer research, and strategic planning, we assist businesses in developing a clear understanding of their market, customers, and competitive position. Our ultimate goal is to help businesses identify growth opportunities and strategies for success.
To summarize, company consultation focuses on internal operations, while business consultation focuses on external factors. However, the two are often interconnected, and a comprehensive consultation may address both internal and external factors to provide a holistic approach to improving an organization's performance.
Why Choose Us? The Answer is Clear and Comprehensive.
EDOC COM, founded in 2004, is a trusted provider of Enterprise Resource Planning (ERP) solutions and consultation services. Our innovative approach to business management through our ERP system will modernize, computerize, digitize, and systematize your company, resulting in significant cost and time savings while helping you achieve your goals.
By subscribing to our Business Process Outsourcing (BPO) service, you can focus on your core competencies while leaving the rest to us. Our team of experienced professionals will handle your tasks with precision and efficiency, ensuring smooth and effective business operations.
But that's not all. Outsourcing your tasks to us can save you a minimum of RM100,000 annually in costs, and potentially much more depending on the size of your company. This translates into greater profitability, growth, and success for your business.
In conclusion, investing in our BPO service with affordable monthly charges of RM3500 is a smart decision that can help you achieve your goals and stay ahead of the competition. Don't wait, sign up with EDOC COM today and experience the benefits for yourself! You can trust that your business is in good hands with us.